Exciting news at Log Masters Restorations! We're taking this small business to the next level. Introducing our easier email address for customers to remember and use with ease. And, we also have a new web address at www.logmasters.com. But you don't need that. You are already here.
Old Email Address
Previously, customers emailed us at our old addresses ending with @lmrestore.com. While this was our first official historical email address, it was difficult to relay to anyone. "What was that? Mmrestore.com or nnrestore.com?"
Since our recent purchase of www.logmasters.com and application for trademark, we have made a few changes. For brand consistency and easy of customer communication, we are now proud to announce all emails can be addressed to [email protected]. Also, if your emails went to [email protected], it now goes to [email protected]. Simple, right?
We are GROWING!
Customers are loving Log Masters Restorations. Due to this increased growth of our customer base, we are looking for more contractors and would be contractors. If you, or someone you know, would be interested in working for Log Masters, please give us a call or visit our job opening announcement. Feel free to send your skills and experience and why you would be interested in becoming the next LOG MASTER!
Email Server Issues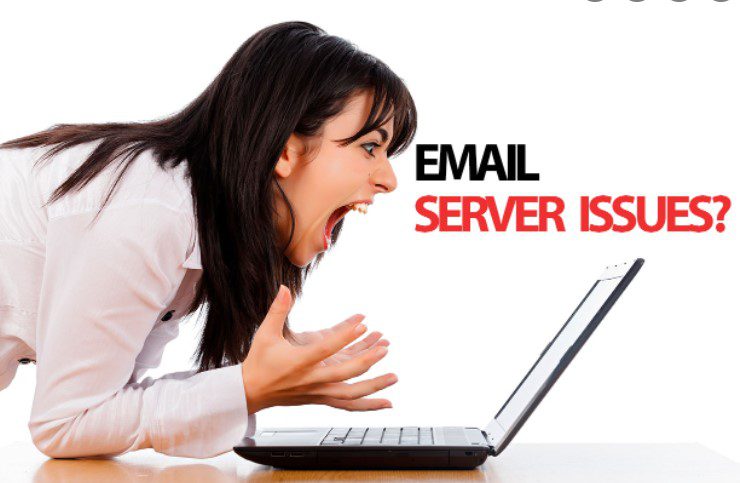 FYI: During the month of March 2022 thru mid-May 2022, we updated our email addresses and it was not without its struggle. Several customers were unable to receive or send emails to us during this time. If you were negatively impacted by our email server issues, we sincerely apologize.
If you experience any issues contacting us, please feel free to call or text (844) 567-2329. You may also reach us on our contact page.