If you have construction skills, know you are valuable to our industry. Even though fewer young people have joined us since 2019, you can inspire others with your talent and dedication to this demanding but rewarding job. The log home restoration and maintenance industry has significant profit margins due to the limited number of people wishing to do it for a living.
Log Home Preservation Skills are Highly Valued
What does this mean for you? Opportunity awaits the bold, strong, disciplined, and determined who see the industry gap left by the societal changes. We are proof. For those interested, you can learn it quickly by educating yourself on our log home education page and reading about our services. If we have unskilled entry-level positions available again, apply and receive training from our Log Masters.
High Demand for Skilled Laborers in the Log Home Restoration & Maintenance Industry
Due to the extremely high demand in the log home preservation industry and the dwindling number of newly skilled youth entering the industry, we seek extra crews to help complete specific contracts to meet Log Master expectations. Please give us a call or email us to talk about the details of your area and how you will benefit.
Log Home Subcontractors in Very High Demand and Great Pay
Perhaps you wanted to attend college to make a high-dollar paycheck through minimal labor, but it didn't happen for whatever reason. No problem. Skilled laborers are in extremely high demand as many professional log home contractors age out and retire. If you are a subcontractor with a log home and or construction experience, looking to pick up some extra jobs next, get signed up now! Do you have your own crew and business license? We have many contracts to keep you busy. Get in touch to discuss your region and needs. Contact us for more details by emailing us at [email protected]
Want to be your own boss?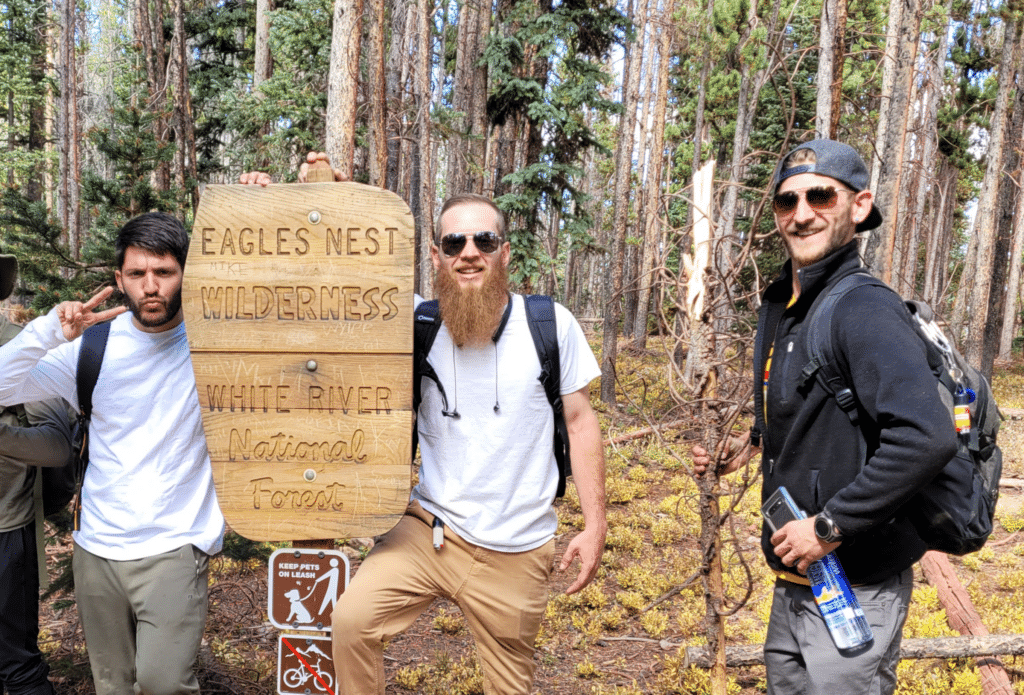 We promote from within after showing dedication to the industry standards. Visiting our YouTube Channel can give you an idea of our work. After you've done this, you can also become certified by attending a Perma-Chink System, Inc. or Sascho, Inc. class. Skilled log home laborers like yourself should be respected and highly valued. We will soon see their significance as few exist in years to come.
Business Opportunity for the Bold
Success is the desire of everyone. Log home preservation is a profitable industry because of demand with few supplying services. There is plenty of log home restoration money to gain with time, hard work, and effort. Leisure time is usually fun because many log homes are in beautiful vacation destinations. If you can travel with your family, are flexible with location, and have a business mindset, extraordinary leadership abilities, and a good work ethic, this may be the opportunity your family is looking for.
Looking for Employment?
Maybe you're interested in owning your piece of Log Masters success in the future but would like to work for us so you can be trained. We understand entirely; that is how we started business years ago, learning from experienced people.
Employees at Log Masters Restorations
Prefer to be an employee? Want health and sick leave benefits. We are looking for skilled log home workers to lead crews for the 2024 upcoming spring season and are taking email interests in future job openings. How does $25 to $35/hour sound for an "experienced" log home crew lead? In addition, there is payment per diem and passenger drive time! Traveler (Hotel and Vehicle) accommodation is company-paid. Join our team! Easy apply! Contact us at [email protected] to learn more.
We are currently taking applications for Spring 2024.
Log Masters' Definition of Experienced Crew Lead
When we mean experienced, please understand we define that as:
several years working on log homes;
can direct others on restoring and maintaining a log home without assistance;
keep track of hours of team members;
takes the initiative to train others and knows how to explain the "Why" of what we do and what we won't do;
logs their work per day and keeps accurate records;
and is cheerful, efficient, and an effective leader that others look up to for answers or solutions to complicated work situations.
Are you a hard-working crew leader looking for employment?